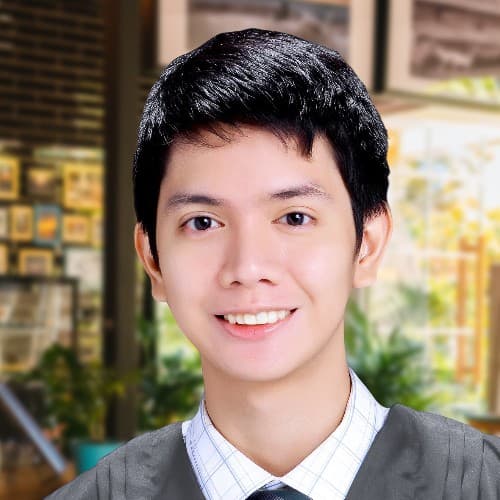 A software engineer specializing in the latest and greatest web technologies.
// -- THIS SITE IS WORK-IN-PROGRESS -- //
(In the middle of migration)
Who
Hi, I'm Christian Villamin, a software engineer specializing in JavaScript, React, and Node. I enjoy analyzing codebases. I' have an obsession with optimizing not just to make things efficient but also easier to maintain, albeit codewise or workflow. Recently, ...
I have worked with a small company and a start-up YC company. ... details ...
Random Thingies
I love fantasy and mystery books.
I play classical piano and guitar.
I like walking to arrange my thoughts.
I enjoy puzzles and brainteasers.
Company Projects
Responsible for the disbursement processes. Automation, batching, CSV imports. Worked with customers and suppliers directories.
Stack

:
React
Node.js
TypeScript
Redux
Apollo Client
Strapi
Material UI
Formik
Singlehandedly developed a news and blogging site for a Vietnamese client. Worked closely with designers and stakeholders.
Stack

:
TypeScript
Next.js
Zustand
SWR
React Hook Form
Personal Projects
Stack

:
TypeScript
Next.js
Apollo Client/Server
Ant Design
Redux
PostgreSQL
Prisma
React Hook Form
Stack

:
TypeScript
React
Gatsby
CSS Animations
styled-components
Next.js 13 is bringing the full-stack power to the Frontend.
Posted on 2022-10-21
Why I prefer office based. Remote vs Office.
Posted on 2022-06-12
What does it take to be a technical lead?
Posted on 2022-10-24
See More...